Feel Better • Look Better • Shine Your Light
Strengthen your physical and soul muscles as I take you through an invigorating and introspective journey on the mat.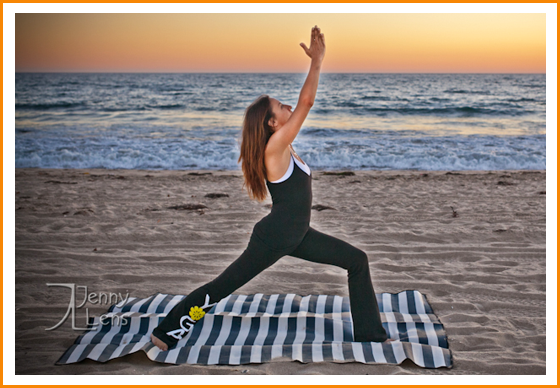 It was during one of the darkest days in my life that I was led to a yoga class that brought me back into my power. And since then, I've made it my dedication to help others find their power with this beautiful, ancient practice. 
Whether you're new to Yoga or an advanced yogi, I'll lead you through a carefully crafted class tailor-made for you. Together, we will shift and shape… and bust through limitations! 
We Go In So You Shine Out
In these sessions, we go inside and work in, growing and flexing your "soul muscles" while we work out, building and strengthening your physical muscles. Expect to sweat, laugh and transform! 
Sessions can be held through Google Hangout, Skype or in person.
Flex Your Soul Muscles Now
I am a certified Yoga teacher trained in Hatha Yoga in McLeodgang, India. I hold 2 certifications in Core Strength Vinyasa from New York City and was certified as a KRI Kundalini yoga, trained in Los Angeles, CA. I've been on the yogic path since 2005. I teach both the beginner advanced as well as corporate classes in the workspace. Some of my corporate clients have included, Clear Channel Radio, CBS Radio, MindShare Advertising Agency and SpinMaster.
Book your session now by clicking your choice below. (In-person sessions within a 10-mile radius.)

  HOLIDAY GRATITUDE SPECIAL ONLY: $75 for 75 MINUTES /
             In-Person, Via Skype, Hangout  Normally $100